The Hull Sport Volunteer Programme is a fantastic way to develop your personal and employable skills whilst studying here at the University of Hull. There are dozens of different roles available, you don't even have to be sporty to get involved! There are long-term and flexible roles available to suit everyone's needs and availability.
Once you apply you will be contacted by a member of staff and offered an informal induction to meet the Sports Development Team and establish how and how often you would like to get involved. You will be made to look the part and given one of our Hull Sport Volunteer t-shirts. Then you will be ready to get started! Our team offer all the support you need to get comfortable in your role, you will also be offered training and qualifications along the way.
Are you interested? Fill in the form below to apply to be part of the Hull Sport Volunteer Programme!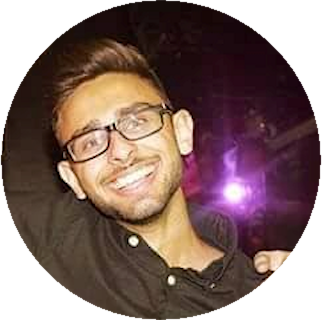 "The work is very enjoyable, but it's the experience and friendships you make that are everlasting"
Aman Aujla
BSc Accounting and Financial Management