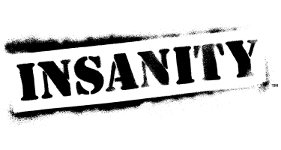 You'll work flat out in three to five minute blocks and take breaks only long enough to gulp some air and get right back to work. It's called Max Interval Training, because it keeps your body working at maximum capacity through your entire workout.
Don't forget, if you visit us in your car you'll need to display one of our parking permits. Pick one up from reception.


If you have a specific fitness goal why not book a session with one of our fitness instructors? Our personal programmes take into account your lifestyle, exercise history and likes and dislikes. Whatever your fitness level, our team will work with you to help you get the most from your training.
Our Address
University of Hull Sports and Fitness Centre
Cottingham Road
Hull
HU6 7RX
01482 466234
sport@hull.ac.uk
Opening Hours
Monday - Friday: 7am -10pm
Saturday & Sunday: 9am - 7pm
These hours are subject to change during out of term times.